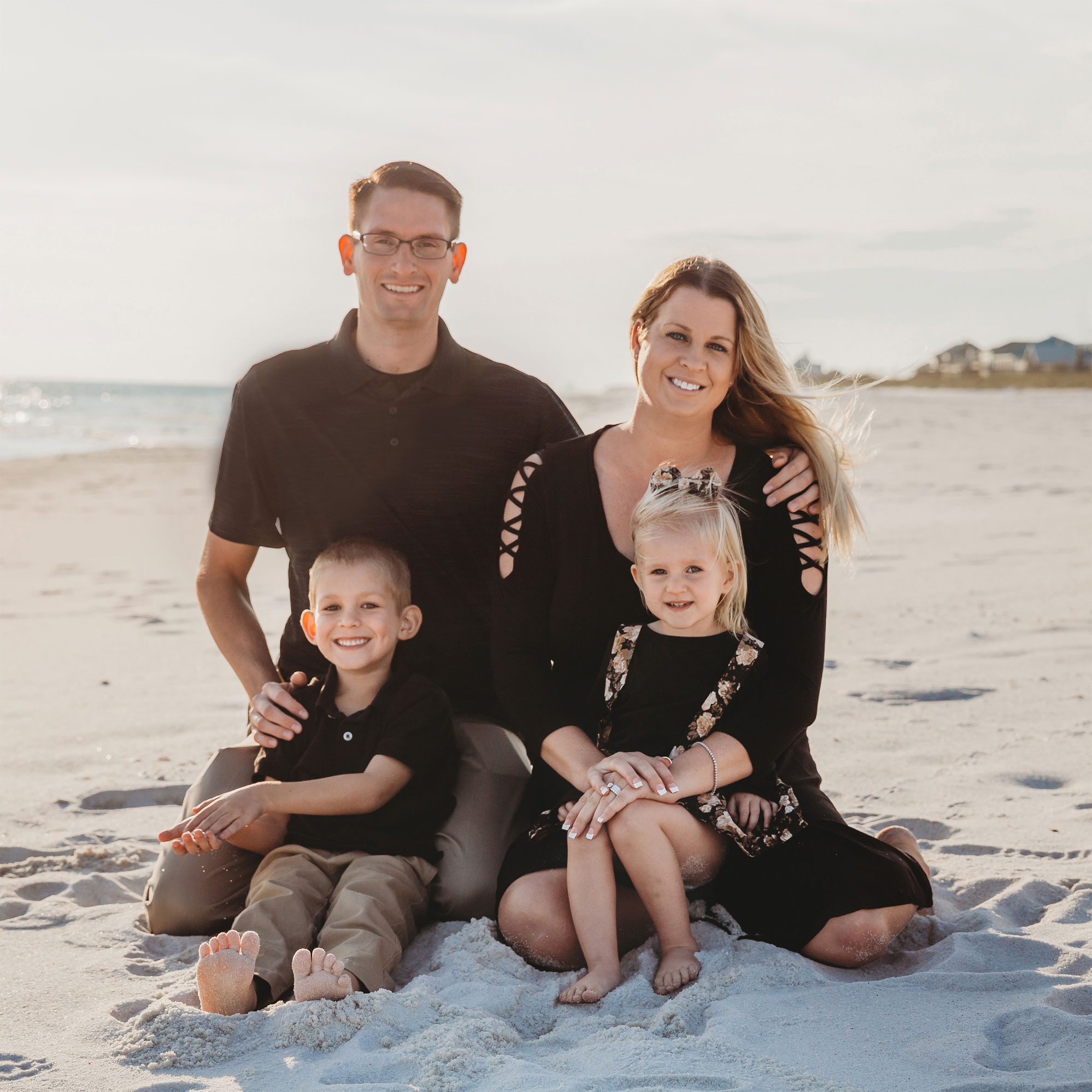 Kristina is the Chief Operating and Financial Officer for the Placer Health & Wellness Center.
She helped Dr. Peterson found the practice in 2005. In 2011, she graduated from California Polytechnic State University, San Luis Obispo with a B.S. in Finance. After graduation, she worked actively to expand the practice, establish a new practice location, and optimize business operations. In addition to overseeing operations, Kristina is the primary New Patient Intake Coordinator at PHWC, so if you joined the facility, odds are that she was the person who helped you to get established.
In her free time, Kristina enjoys bonding with her family, teaching her kids how to play soccer, and refurbishing furniture. Kristina is also studying as a hybrid law student at the Mitchell Hamline School of Law. Her specific legal interests are Juvenile Law, Family Law, Healthcare Law, and Contracts Litigation.