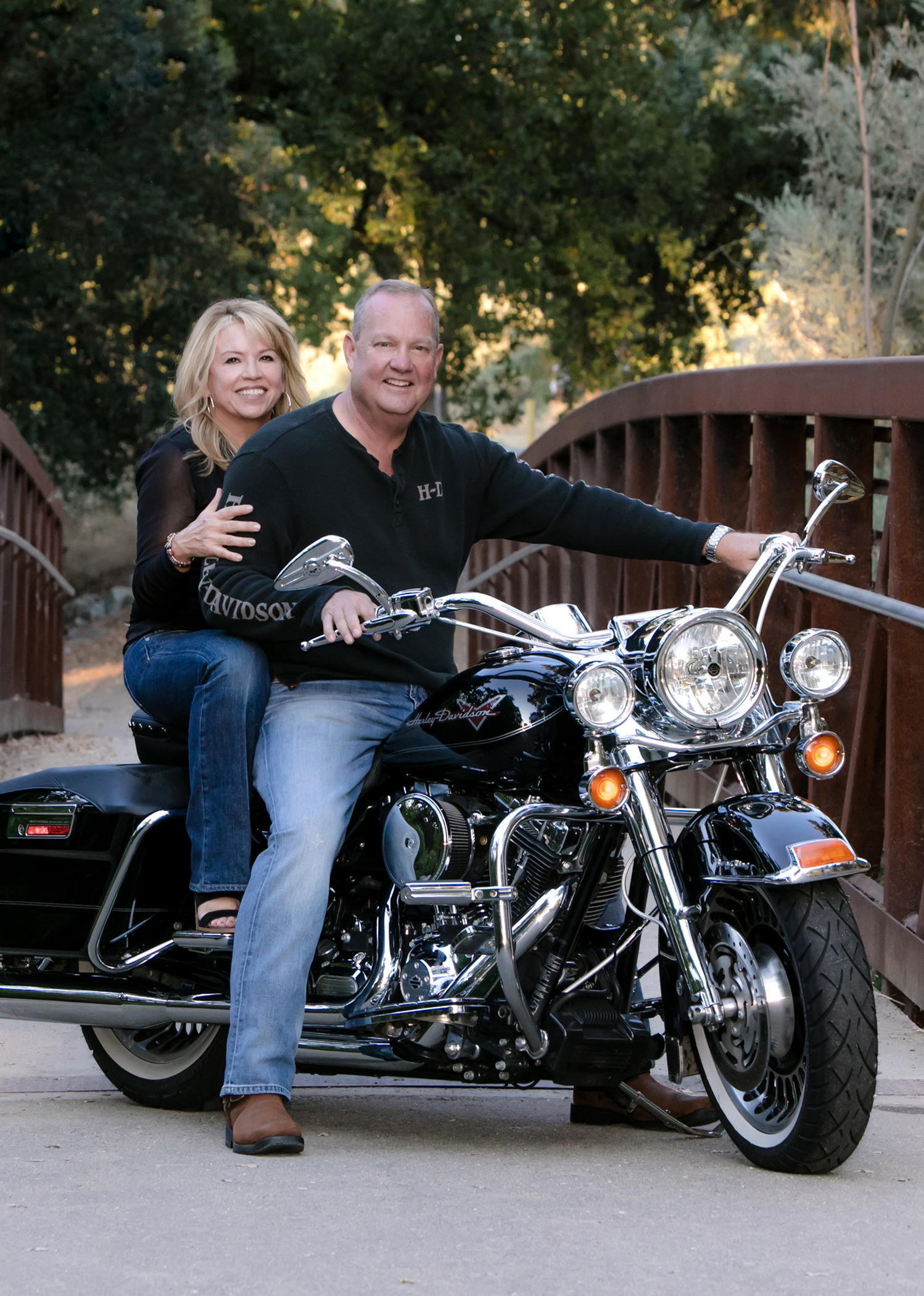 Monty Peterson, M.D., FAARM, ABAARM, is a licensed physician and surgeon in the State of California. He specializes in Family Medicine and Regenerative Medicine. Prior to becoming a physician, Dr. Peterson was a Deputy Sheriff in Southern California.
Dr. Peterson attended the University of California Irvine where he studied chemistry. He then went on to attend Loma Linda University Medical School. After graduation, he completed residency with Kaiser Permanente, where he was awarded the position of "Chief Resident," and then he went on to work as a staff physician.
In 2005, Dr. Peterson opened his own medical practice which operates under the name of the Placer Health & Wellness Center. After opening his own practice, Dr. Peterson's passion for hormone management drove him to complete the training necessary to become a Fellow in Anti-Aging and Regenerative Medicine.