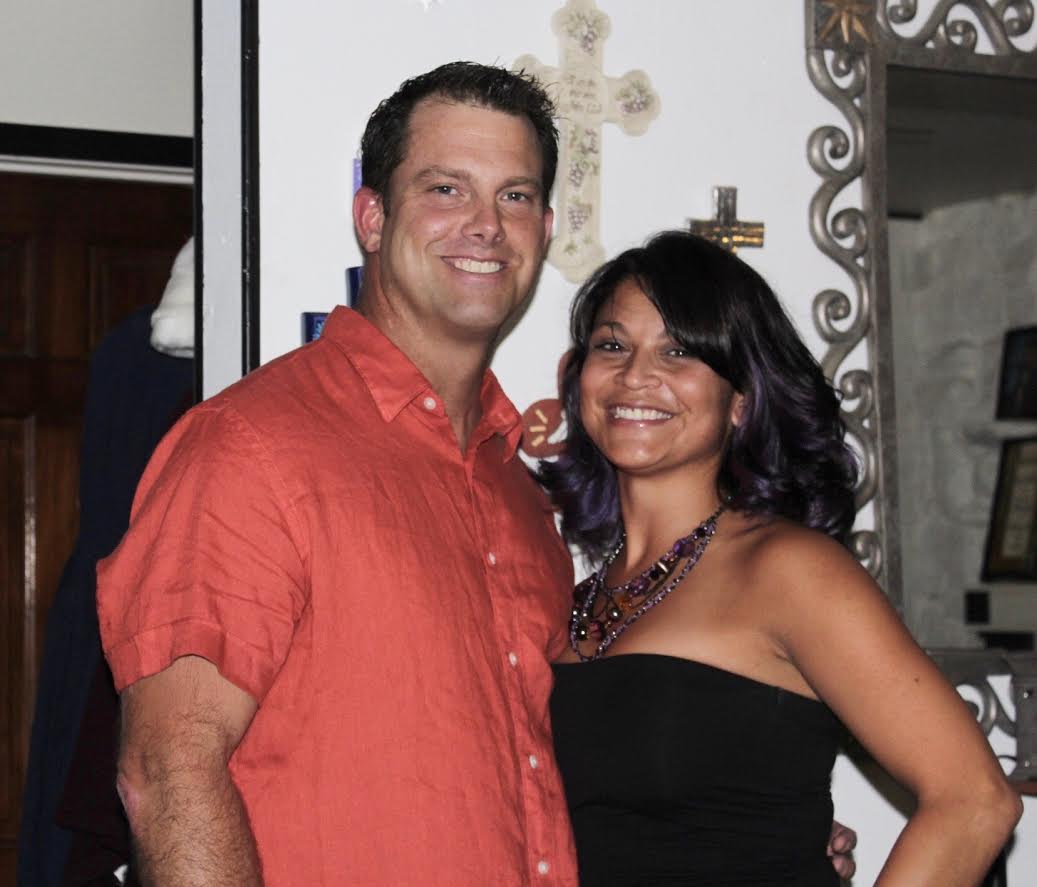 Bill is a certified family nurse practitioner who comes to us from the Kaiser 
Roseville Emergency Department. Bill has been in the healthcare industry for nearly 20 years 
and started his career as a hospital corpsman in the US Navy, where he was stationed mainly in 
Japan.
Bill obtained his nursing degree from The University of Texas Health Science Center in Houston (Hook 'em Horns!) and he obtained his Master of Science in Nursing as a family nurse practitioner from Walden University.
After nursing school, Bill practiced nursing in New Mexico where he met his girlfriend Delilah, who was just crazy enough to follow him back out to California. Together, they are raising 4 children. Bill readily admits that Delilah does everything and, "he just sits around looking pretty."
Bill is happy and excited to be a part of the Placer Health and Wellness family. He has a passion for Functional and Regenerative Medicine and he is currently working advancing his expertise through the American Academy of Anti-Aging. Bill has a strong belief that we are at our best when our diet is good and our health is optimized. He looks forward to helping our members achieve their greatest sense of overall well-being.