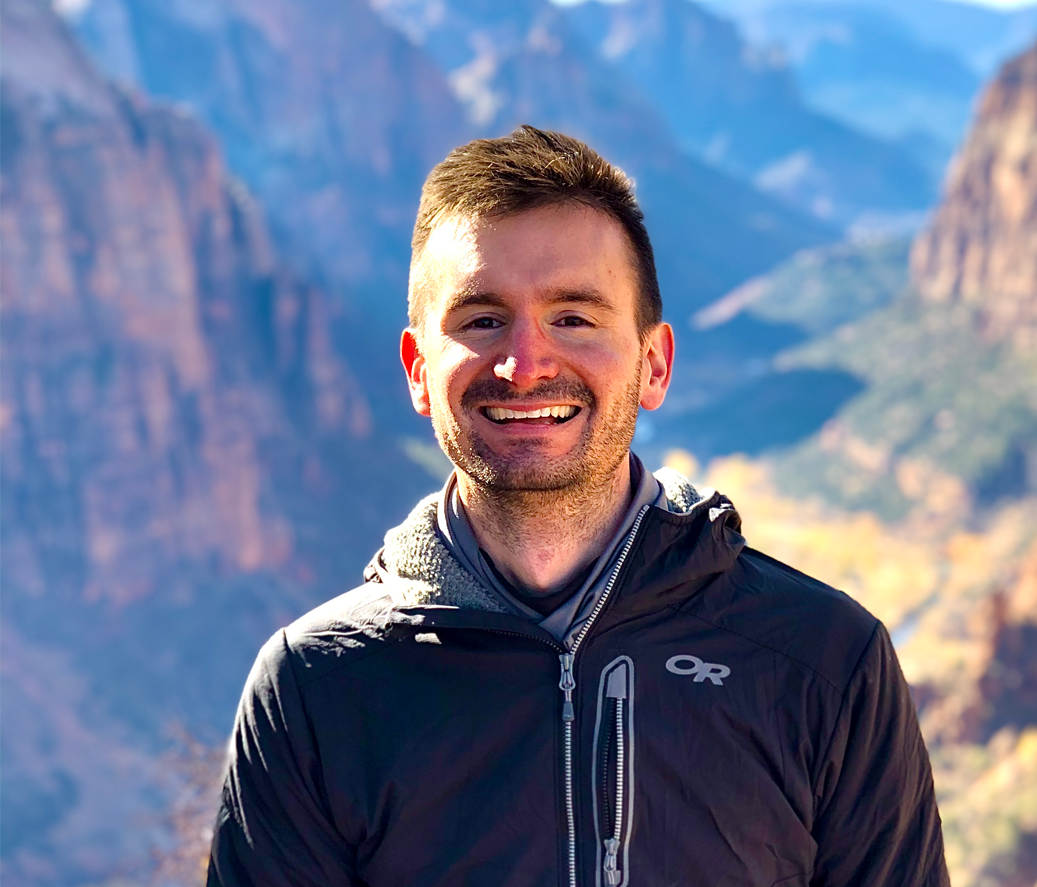 Kevin is a certified Physician Assistant in the state of California. He obtained his Bachelor of Science degree in Pharmacology in 2013 from the University of California, Santa Barbara. After 2 years of working in biomedical research—exploring new treatment options for polycystic kidney disease—Kevin opted to explore the patient-centered side of healthcare and worked as a pediatric medical assistant for 2.5 years. In this period, Kevin discovered that his true interest lies in patient care, and he sought to pursue higher education in medicine to become a provider.
Kevin obtained his Master of Science in Physician Assistant studies in 2021 from Western University of Health Sciences in Pomona, California. To round out his education, he completed a series of clinical rotations in 11 different fields of medicine across Southern California. During this time, he became interested in general medicine and regenerative hormone medicine. Overall, he takes tremendous pride in helping individuals look and feel their best and he is excited to have joined the Placer Health and Wellness family.
In his free time, Kevin enjoys hiking in areas with spectacular views. His most accomplished trek has been through Angel's Landing in Zion National Park. He is always looking for new activities to pursue, with his latest interests being rock climbing and paddle boarding, so if you have any recommendations send them his way!